H&V Board of Directors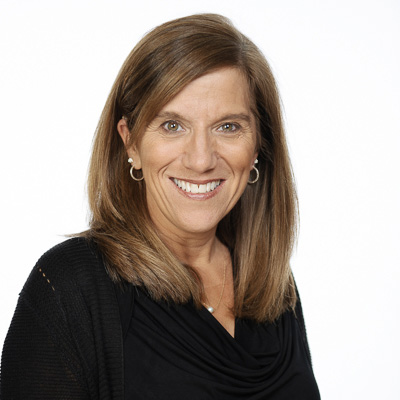 Karen Hopkins, Ed.D - Board President
karen.hopkins @ mecdhh.org
Karen Hopkins is the Executive Director of The Maine Educational Center for the Deaf and Hard of Hearing. She brings over 32 years of experience as a collaborative deaf educator and administrator to her work with Deaf and hard of hearing children. She was the co-founder of Maine Hands & Voices. Her work with families, coupled with her own personal experience as a Deaf adult and parent of a daughter who is hard of hearing have inspired her to create systems that empower families.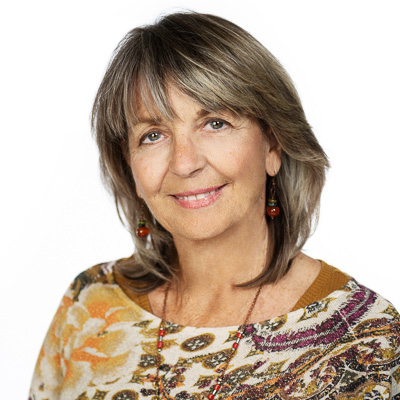 Cheryl DeConde Johnson, Ed.D
cdj1951 @ gmail.com
Cheryl Johnson is co-founder of Hands & Voices and currently an educational consultant and advocate for deaf and hard of hearing children through the ADE-vantage, Audiology-Deaf Education vantage. I support and facilitate initiatives in deaf education and systems improvement with states, nationally, and internationally. My special interests include promoting outcomes for all children who are deaf and hard of hearing, language and communication access, and family involvement.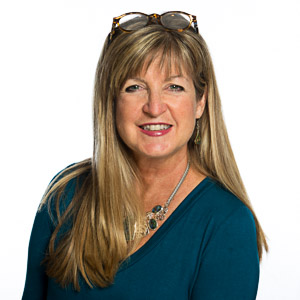 Leeanne Seaver, M.A.
lgs @ seavercreative.com
Leeanne Seaver M.A. is co-founder of Hands & Voices. She was its first executive director from 1996 to 2011 when it grew from a small parent group in Denver, Colorado, to the largest family support organization of its kind nationwide. The Seaver Vision Award was established in her name, and is presented annually to recipients who demonstrate outstanding, visionary leadership in the DHH field. She's the proud mom of three young adults including Dane, her eldest, who is profoundly deaf.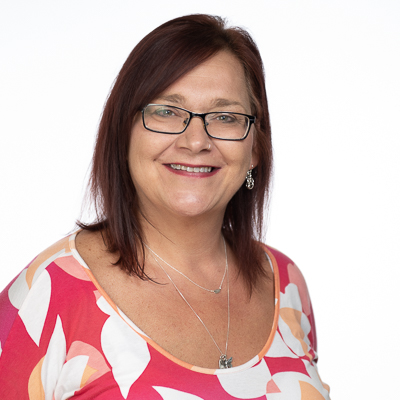 Anita Dowd
Anita.Dowd @ ky.gov
Anita Dowd has been profoundly deaf since early childhood and is Mom to two DHH adult daughters. A certified ADA coordinator, she is also the Executive Director at the Kentucky Commission on the Deaf and Hard of Hearing and the previous president of Kentucky Hands & Voices.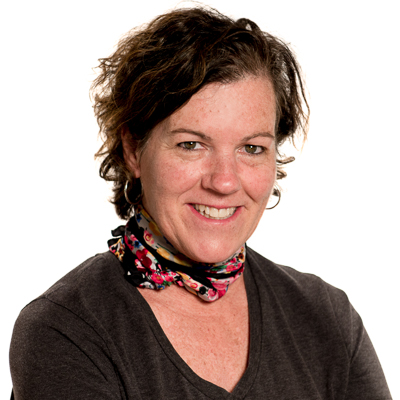 Janet DesGeorges
Executive Director
janet @ handsandvoices.org
Janet DesGeorges is a co-founder and is the current Executive Director of Hands & Voices since 2011. Janet is the mom of a now adult Deaf/Hard of Hearing daughter and has served as an advocate and parent representative in many systems, including EHDI, education, and community and national partnerships. She passionately Represents Hands & Voices philosophy and mission to the systems that serve families. Janet has a passion for leadership development so that H&V will continue support families for generations to come.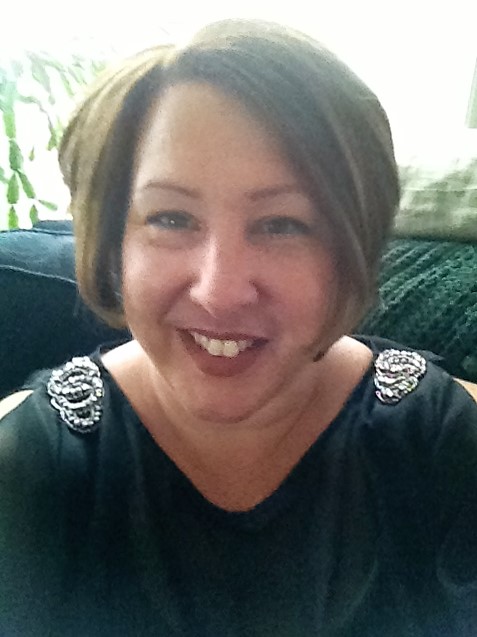 Tammy Breard, BA
tbreard @ cthandsandvoices.org
Tammy Breard is one of the founding members of Connecticut Hands & Voices. Over the past 12 years she has held various positions within the Chapter, to include Guide By Your Side Coordinator and President. She was also a Regional Coordinator for Hands & Voices HQ. Tammy has been involved in advocacy for families with children who are deaf/hard of hearing in Connecticut for the past 12 years. She is the proud mom of two young adult children, one HOH and the other profoundly deaf.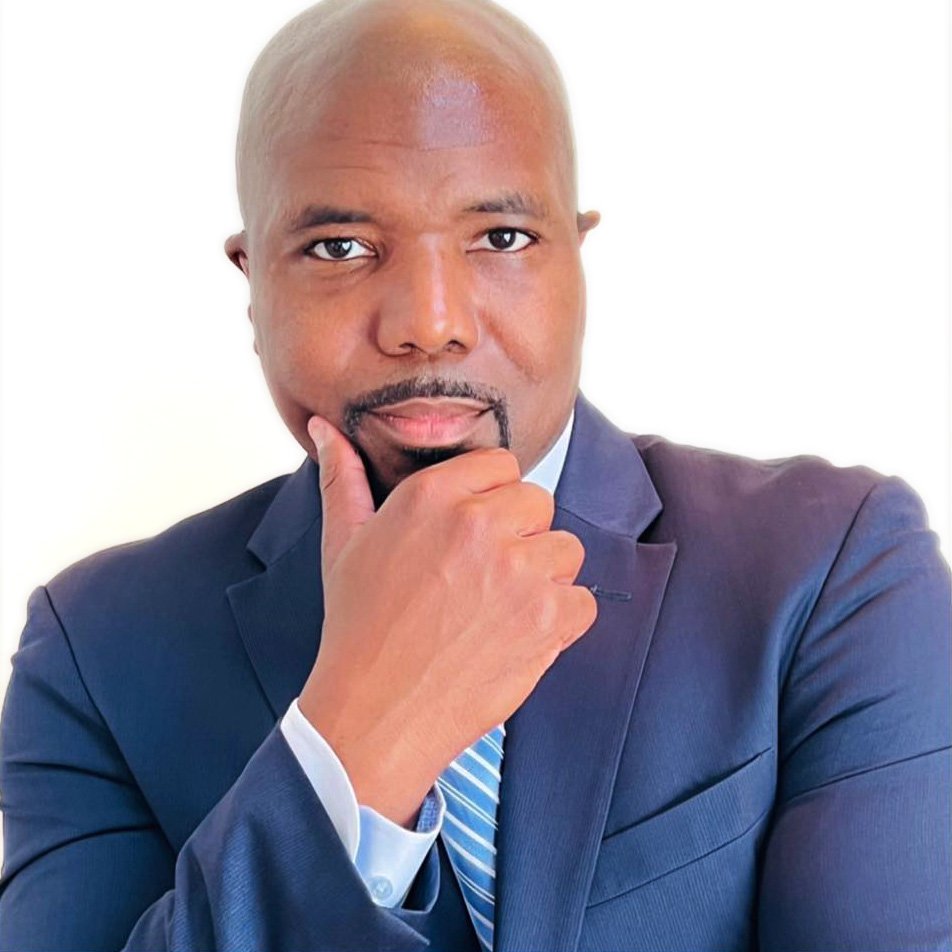 Rashaun Davis, D.Min
drrashaundavis @ gmail.com
Rashaun Davis is a 21st Century Advocate, Educator, and Strategist specializing in helping others maximize their potential so that they can maximize impact. A Multifaceted, strategic, and goal oriented professional with a passion for equity, Dr, Davis possesses over 20 years of experience working in training and development and leadership roles with varied populations. Dr. Davis considers himself a self-motivated, and energetic problem solver that places emphasis on inclusion, a drive for results, and leveraging innovation.
Rana Ottallah, AA
ranaottallah @yahoo.com
Rana Ottallah is a parent of DHH young adult. Louisiana Hands & Voices GBYS and ASTra coordinator. Co-Founder and Co- ED of AMAANA; American Muslims for Accessibility, Advocacy, and Nurturing Acceptance. Community leaders and a strong advocate for language Access, Diversity, Equity and Inclusion.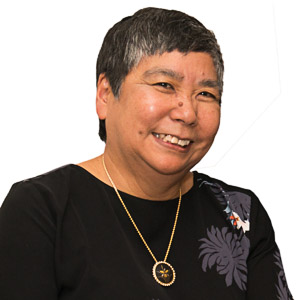 Christine Yoshinaga-Itano, PhD
HQ Emeritas director
christie.yoshi @ colorado.edu
Harold Johnson, Ed.D
HQ Emeritas director
3hajohnson @ gmail.com
Dr. Harold Johnson, a former professor of special education at Michigan State University and Kent State University, has worked as a teacher, school administrator and university professor in the field of Deaf Education from 1971 until 2013. In 2006, Dr. Johnson initiated a nation-wide collaborative effort to understand, document, prevent and respond to the maltreatment of children with disabilities. This work included the collaborative development of the Hands & Voices O.U.R. Children Project and the 2018 CEC Policy on the Prevention of and Response to Maltreatment of children with disabilities.